SLEEP TESTING   |   CPAPS   |   SUPPLIES
We Take Care of Your Patients
Sleep America provides nationwide "concierge service" for home sleep testing and CPAP therapy. Our team of board-certified sleep specialists are licensed in all 50 states. We are patient centric—ensuring patients are taken care of in a professional and respectful manner. We accept Medicare and most PPO insurance. Please click the appropriate section I'm a Patient, Medical Provider, or Employer below to find out more about our services.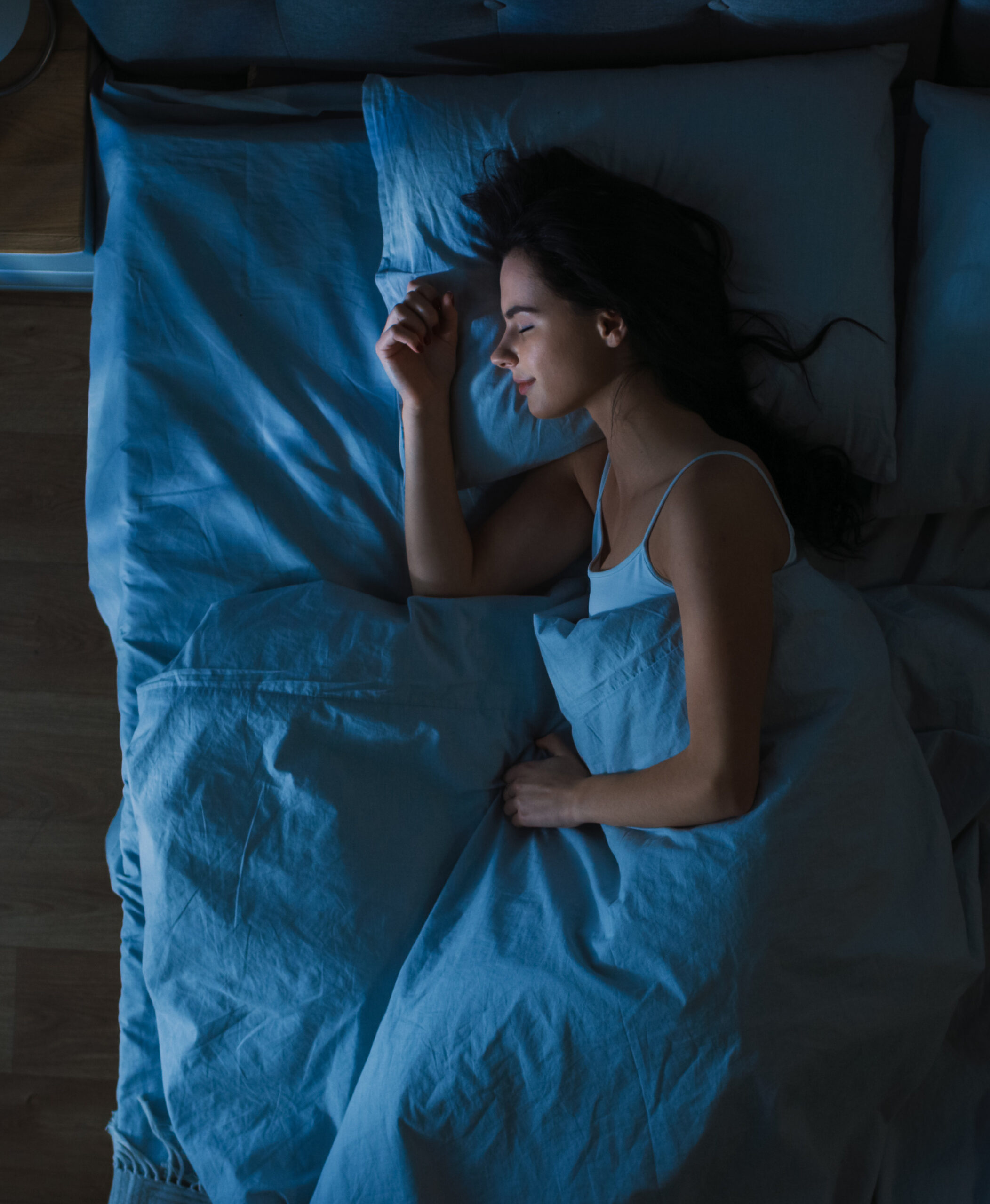 Good sleep can have a significant impact on anyone's physical and mental well-being. And getting good sleep can ultimately lead to an overall improvement in the quality of one's life. We are here to do just that. Our Sleep Program Implementation is designed to assist the patients of medical groups, dental practices, sleep labs and others so that everyone can improve the quality of their lives. We provide:
Sleep Studies and Testing

CPAP/BiPAP Equipment

CPAP Supplies

Travel Machines and Accessories
You Deserve Good Sleep
Getting good sleep is essential for maintaining your physical and mental health. It improves brain function and enhances your quality of life.
Nearly 30 million Americans have sleep apnea.
Sleep disorders such as obstructive sleep apnea (OSA) increases the risk of heart failure by 140%, the risk of stroke by 60%, and the risk of coronary heart disease by 30%. Are you one of them?
Our Sleep Program Implementation Works Perfectly For
Medical Groups
Dental Practices
Sleep Labs 
Employer Groups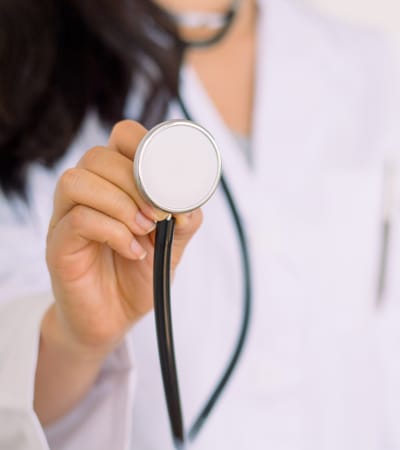 Nationwide Coverage
We work with Board-Certified sleep specialists in all 50 states.
Simplified Screening & Forms
We have customized forms that include your practice information
Extensive HST Device Inventory
Night Owl, Apena Link, ARES, Watch PAT
Concierge-Level Service
We take care of your patients!