Here are libraries of various tutorials and tips regarding CPAP Therapy and Home Sleep Testing. Each has been selected to assist you and provide a more user-friendly way to learn about Sleep America's recommended products and services.
VIDEOS
Tips for Starting CPAP Therapy
Here are a variety of tips regarding getting started with CPAP Therapy. From Getting Comfortable with your CPAP Mask to How Humidification Makes CPAP Therapy More Comfortable.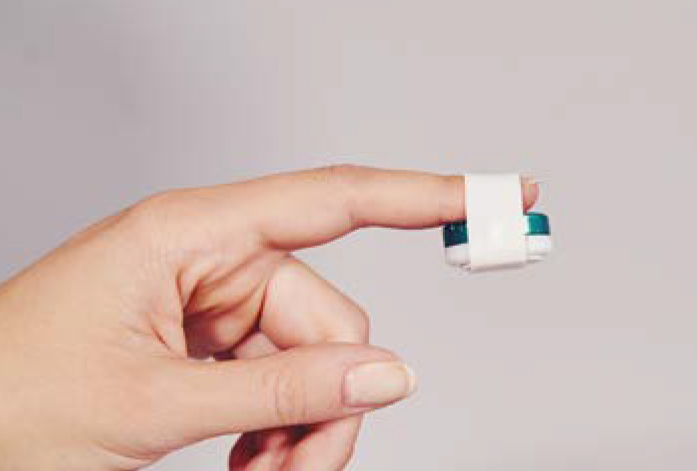 Testing Devices
Home Sleep Test Devices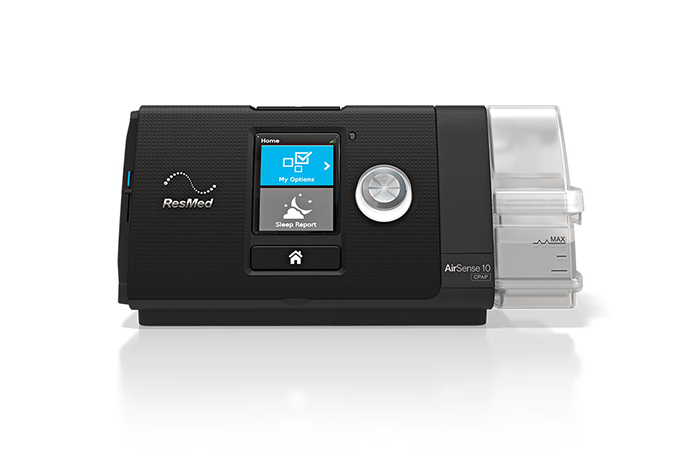 Set-Up
CPAP/BI-PAP Set-Up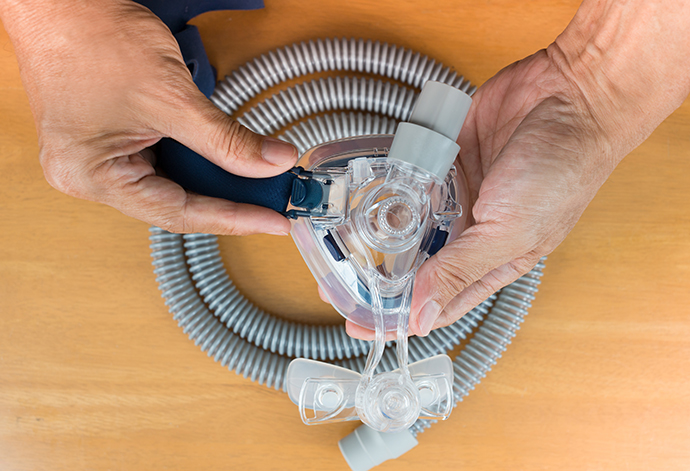 Cleaning
Cleaning of CPAP Machines & Masks