Optimize Your Employees' Health, Safety & Productivity
Harnessing todays technologies, it's easier than ever to test your employee population for sleep disorders such as sleep apnea. 
Untreated sleep apnea poses significant risk's to you as the employer as well as the health and well being of your employees!
Our Sleep Management Program benefits employers of:
Trucking/Transportation/Railway (DOT)
Airline pilots and workers

 

(FAA)
Warehouse workers (forklift and machine operators)
Heavy equipment operators
We provide regulatory compliance
for DOT and FAA!
Be proactive, establish a program. Advert a problem before there is a problem.
Improve Overall Health
Sleep disorders are highly prevalent, under diagnosed, and have a negative impact on a persons overall health including  management of co-morbid chronic conditions including: Hypertension, Diabetes, Stroke, Atrial Fibrillation, Obesity & Depression.
Reduce Workplace Accidents
Employees are 70% more likely to be involved in a workplace accident when they are sleep deprived. 20% of all serious car crashes are directly related to sleep deprivation. Do you feel like you operate at your best after a poor night's sleep?
Increase Productivity
There is a direct correlation between feeling well rested and being your best at work and home.  Sleep deprived employees have a 200% greater chance of missing work!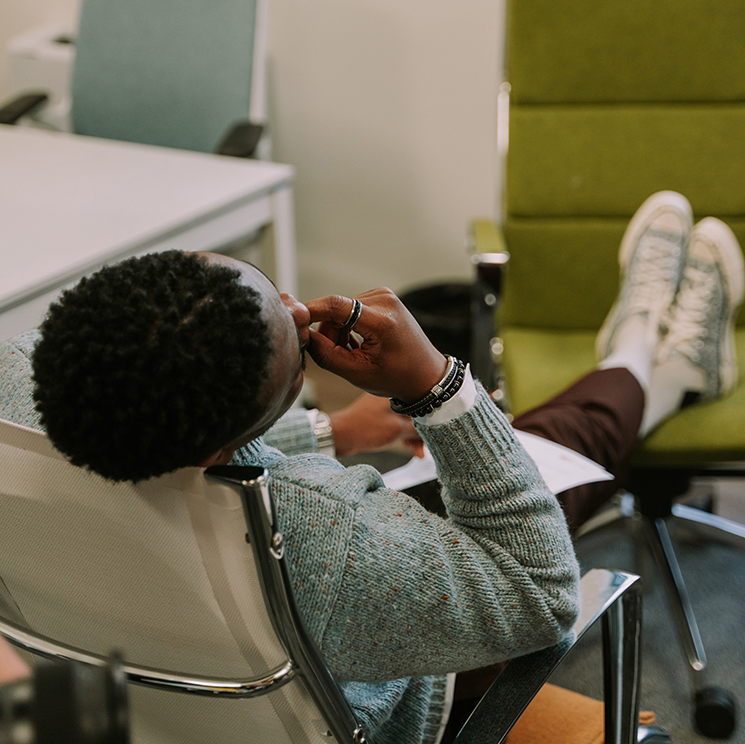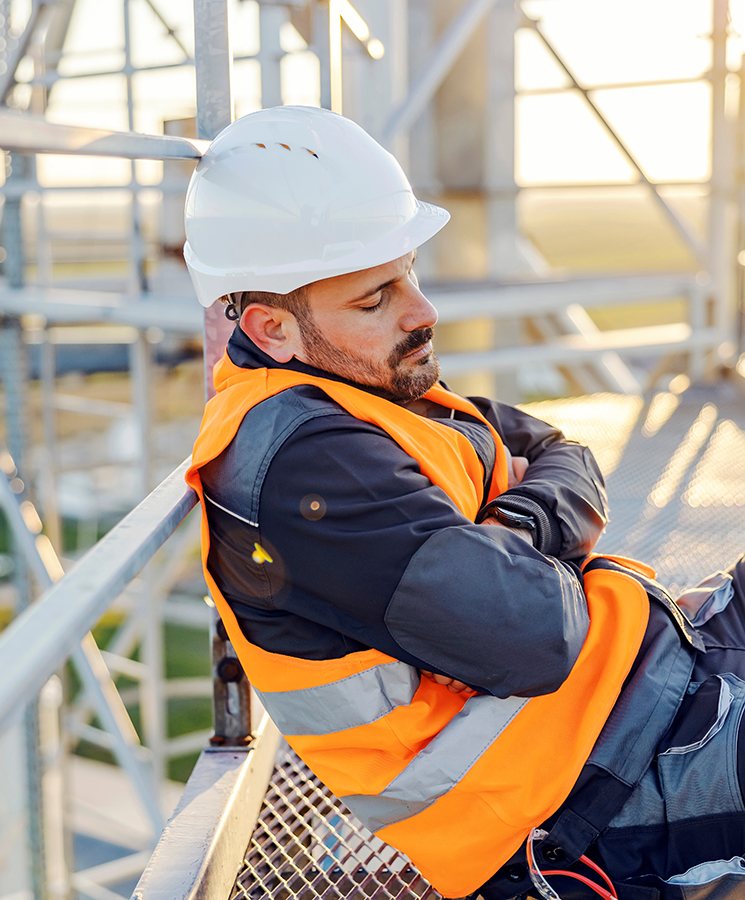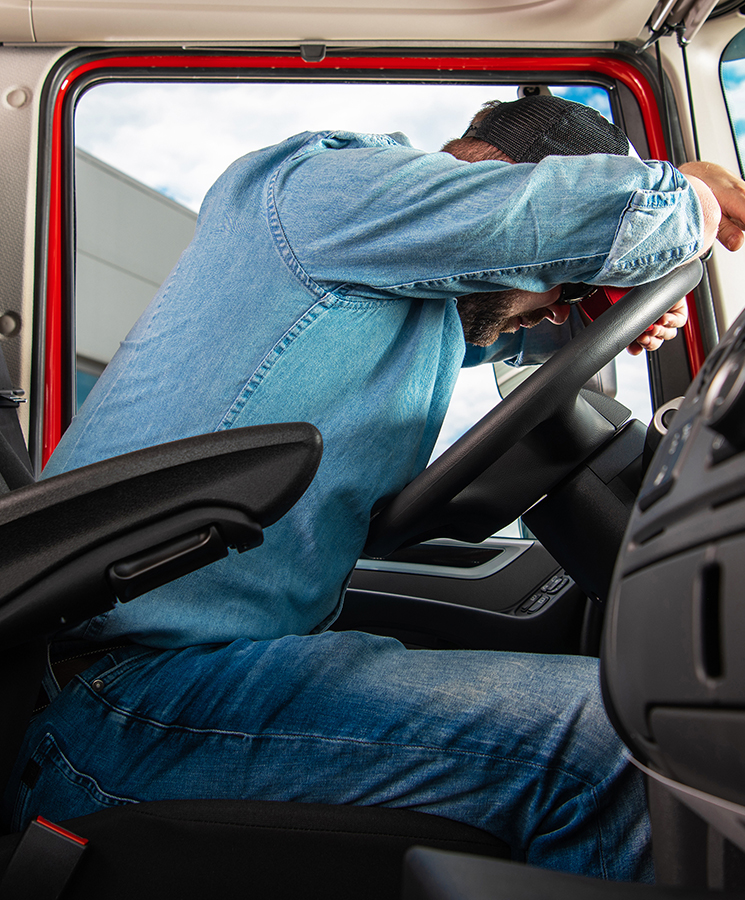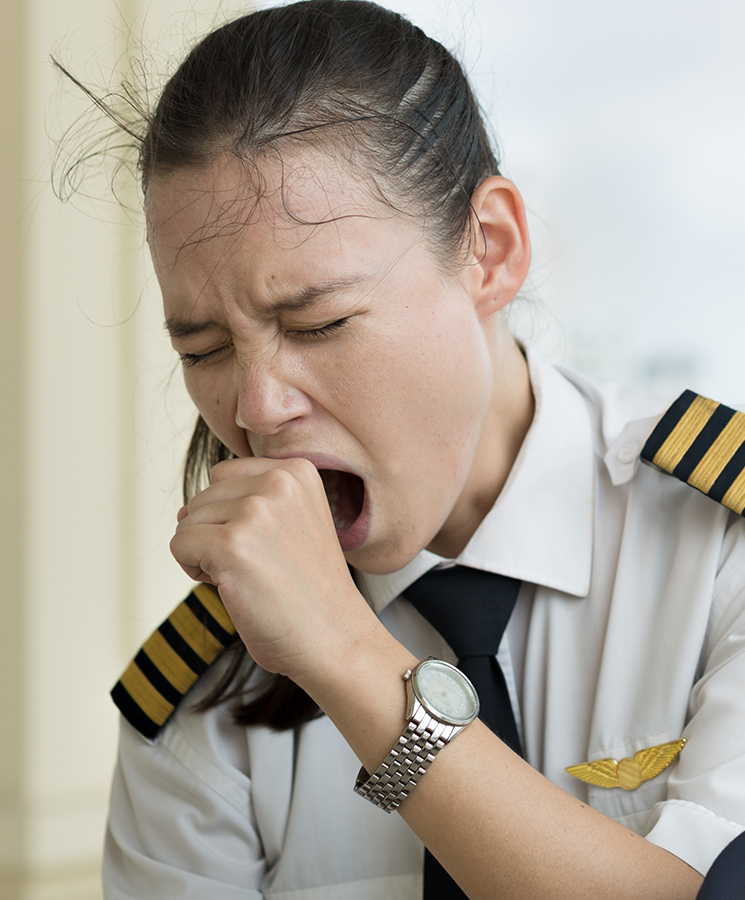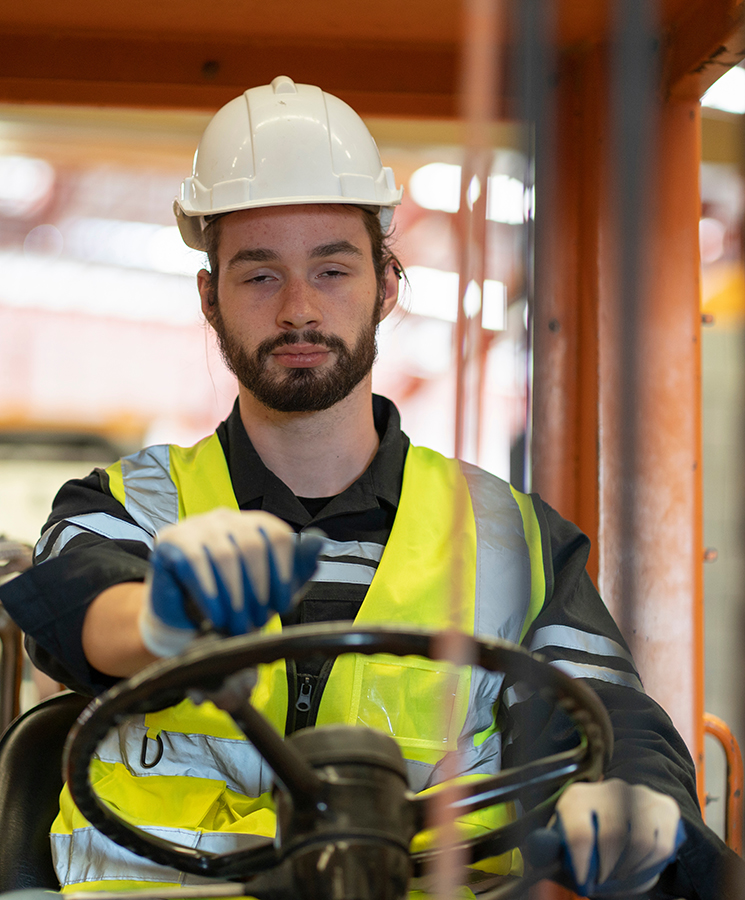 Issues Affecting Employers Include:
Employer liability
Workplace/equipment accidents
Motor vehicle accidents
Increased insurance premiums
Increased health costs
Lower employee productivity/attendance
Unsafe work environments
Sleep-America provides a complete solution—from screening, through testing, treatment, and on-going compliance.
Benefits of Our Sleep Management Program Include:
Reduction in

liability
Reduced workplace/equipment accidents
Reduced

 

insurance premiums
Increase employee wellness
Increase employee productivity and attendance
Creates a safe, healthier work environment